Buying gifts for the vegan in your life needn't be hard – there are so many awesome vegan options and exclusively vegan brands now that there's something to please everyone.
Check out the list below for high quality and unique gifts that are sure to impress. Many of these are available online and can be shipped worldwide.
Things to avoid
1. Food made using ingredients from animals. That means no meat, fish, eggs, dairy, honey or gelatine. Double check the ingredients list and allergen statement before buying. 'May contain eggs/dairy' etc is usually okay for most vegans, as it just means the food was produced in the same facility as non-vegan products.
2. Health and beauty products can be a minefield. To be safe, make sure the product is marked as Cruelty Free and Vegan. Any products containing the below ingredients are *not* vegan:
Glycerin
Stearic acid
Lanolin
Carmine
Honey
Beeswax
Palm oil / palm kernel oil (technically vegan but has a terrible environmental impact – best to avoid if possible)
3. Candles made from beeswax
4. Clothing and accessories made from any of the following are *not* vegan:
Feathers or down
Fur
Wool
Leather
Suede
Cashmere
Angora
5. Non-Vegan Alcohol – wine is often clarified using egg whites or other animal by-products. Some beers and spirits also use animal products. Look for a 'vegan friendly' call out on the packaging – the organic section is your best bet, or head over to Barnivore for an exhaustive list.
Boutique Vegan Gift Guide
1. Homewares
After going vegan, most people inevitably start to cook and bake more for themselves. Here are some Instagram-worthy kitchen and homewares products to inspire culinary pursuits.
A range of bohemian inspired spoons, clothing and homewares curated by Ellie Bullen, plant-based influencer and author from sunny Queensland, Australia.
If you like to photograph your food, you need a coconut bowl. Made from smooth, polished coconut shells these are perfect for tropical inspired smoothie bowls, nice-cream, poke bowls and salads. Get the Bali-resort dining experience without leaving home!
For the eco-conscious and lovers of home-organisation, Seed and Sprout has it covered. A range of neat food storage solutions and re-usable alternatives to disposables that are functional and look beautiful. Think zip lock bags, silicone baking mats, food containers etc.
2. Cookbooks
Whether a pro or novice in the kitchen, there are hundreds of amazing plant-based cookbooks for all occasions. For everyday appeal, my favourites are below. These cookbooks have a variety of dishes and are suitable for beginners. If you need more inspiration, check out My Top 10 Must-Have Vegan Cookbooks Reviewed.
Veganomicon by Isa Chandra Moskowitz and Terry Romero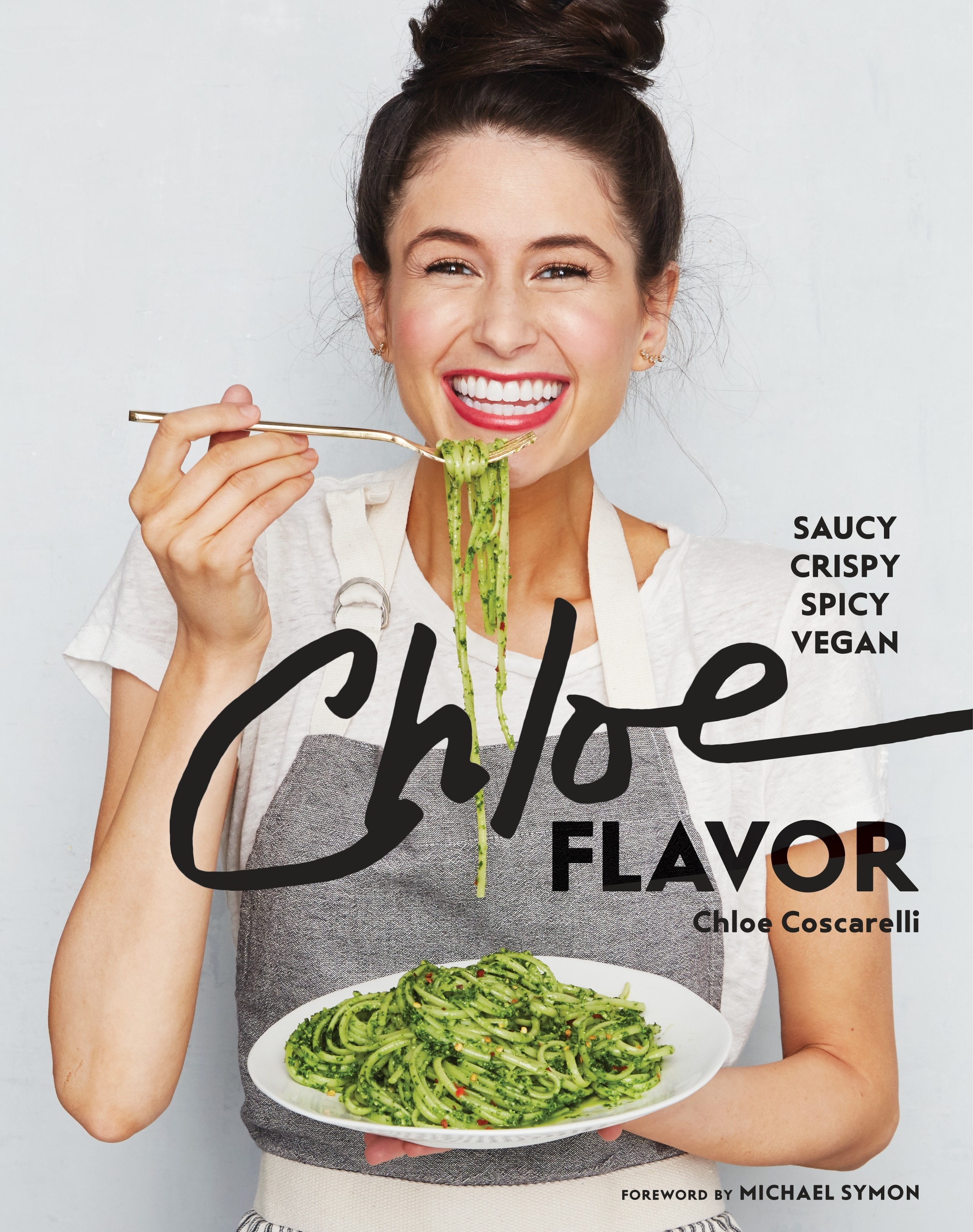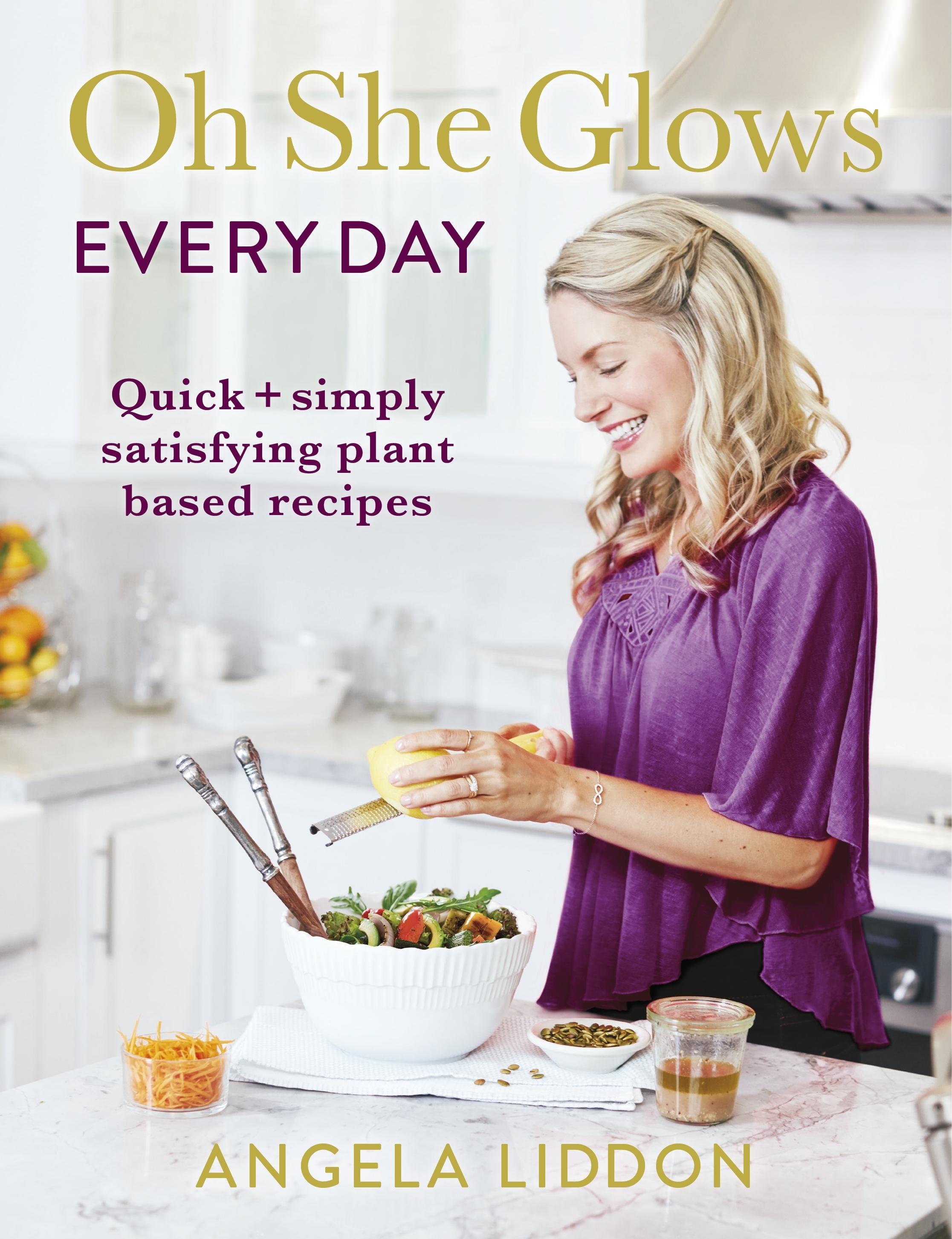 3. Chocolate
Who doesn't love chocolate? Here are some delicious plant-based options to delight vegans with a sweet tooth.
To the uninitiated, this may not look like a very exciting option, but don't be fooled by the branding, this is one of the most delicious melt-in-mouth chocolate bars you'll find out there. Packed with hazelnuts, once you try it, you'll see why it has a such a cult following.
This socially-responsible start-up has hands-down the coolest packaging and a great selection of vegan options. Watch out as not everything is vegan.
New Zealand brand of delicious, smooth vegan chocolate. Contains premium inclusions like freeze dried raspberries or popped amaranth and sea salt.
Organic, raw, fudgy chocolate that is widely available in Australia. Can't go wrong.
One of the biggest names in plant-based chocolate, Loving Earth is known for high quality, smooth and creamy chocolate. Widely available in Australia at independent supermarkets.
4. Clothing & Accessories
Here's a roundup of gift-able clothing and accessories brands (think t-shirts bags and shoes!)
Sweet t-shirts with vegan slogans and designs. Playful and carefree, made in Bali.
Assertive and tongue-in-cheek slogan t-shirts, caps and accessories perfect for the more outspoken vegan.
Designer luxury bags and purses that will completely change your perception of fake-leather goods. No more daggy cork-leather or shiny vinyl. High-end accessories that will delight fashion-focused vegans and non-vegans alike.
The following are not all vegan! But these brands do have some great vegan options:
Patagonia – have great synthetic alternatives to down puffer jackets, plus their signature branded t-shirts are always a sure winner.
Dr Martens – have a multitude of vegan options in their classic designs.
Birkenstock – have a handful of colourful vegan alternatives in signature styles.
5. Skincare & Beauty
Fresh, handmade cosmetics with minimal preservatives and fun, bright colours and novelty shapes that smell insanely good.
Lush actively campaign against animal testing and have a completely vegetarian and cruelty free range.
*Note only ~80% of the range is vegan, as some products contain animal derived ingredients like beeswax, lanolin and honey. Lush is known for their friendly customer service, so to be sure if it's vegan, ask staff or check the labels.
Premium Australian skin and hair care that is 100% vegan and cruelty free certified. Delicate and natural scents, their hand creams and gift packs are a sure-fire gifting win.
There's something for everybody with their predominantly gender-neutral range, so you can get something for your mum and your random work KK in the same trip!
6. Vegan Wine
Apologies international friends, this is an Australia-centric section! My general advice is to look at the organic range at your local liquor store – many organic options are also vegan.
If you ARE in Australia, below are my recommended wines!
Prosecco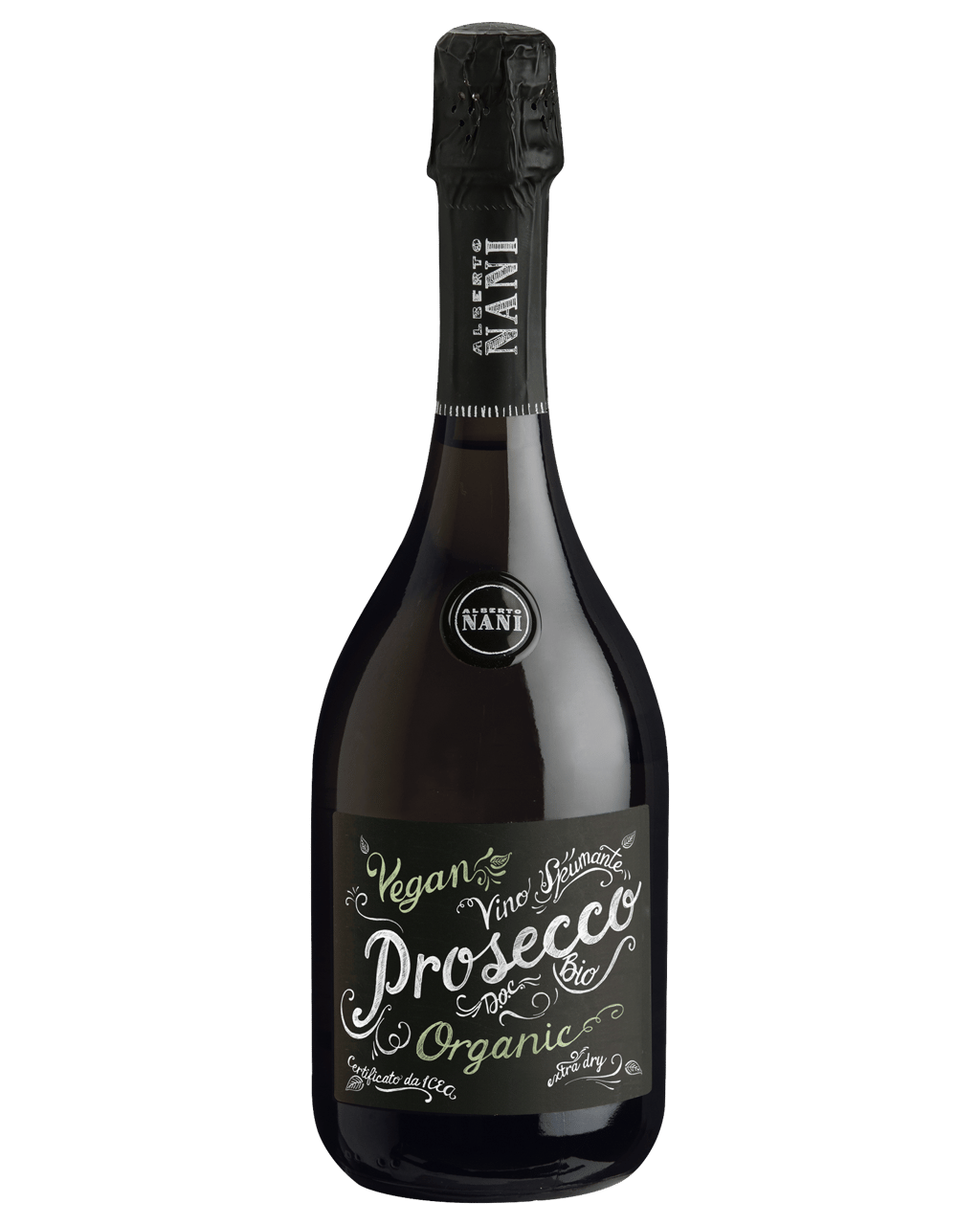 Alberto Nani Organic Prosecco 750mL AUD $17 (available at: BWS, Dan Murphy's)
De Bortoli Divici Prosecco 750ml AUD $20 (available at: Liquorland, BWS)
White Wine
Round Theory Marlborough Vegan Pinot Gris 750mL $24 (available at: First Choice Liquor, BWS, Liquorland)
Hear No Evil Organic Vegan Sauvignon Blanc 750mL $20 (available at: BWS, Dan Murphy's)
Giesen Organic Sauvignon Blanc 750mL $23 (available at: Dan Murphy's, BWS)
Red Wine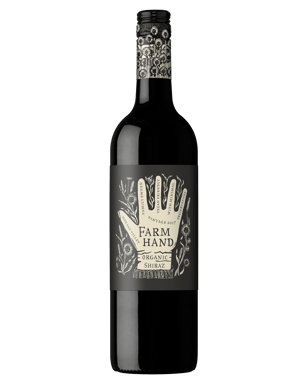 Farm Hand Organic Vegan Shiraz 750mL $14 (available at: Dan Murphy's, BWS)
Temple Bruer Pinot Noir 750mL $20 (available at: Dan Murphy's, BWS)
Paxton The Pollinator McLaren Vale Shiraz 750mL $25 (available at: Vintage Cellars, online at Doorstep Organics)
Gift Packs
Minimum Wines are an amazing, carbon neutral, family run business. Stocked at some independents. They have a great gift box 3 pack option available online for AUD $90.
That's a wrap!
I hope you got some inspiration for your next gift giving occasion! If this article was helpful, or if you've tried any of these products, let me know in the comments below.
Still want more ideas?
Check out my My Top 10 Must-Have Vegan Cookbooks Reviewed for more inspiration.